Politics and Guns Affiliate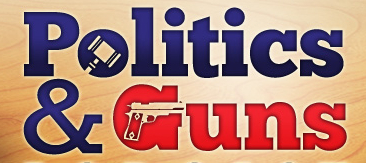 Welcome Politics and Guns Podcast Listeners! 
To Shooter's Club
1 Year only $75
The Shooter's Club is designed to help you become a better shooter.  While it can't totally replace going to a shooting class it will give you tons of techniques and training tips.  Each video is set up to teach you a skill. You get full access to all the past videos and there is one new video coming out each month.  The membership will auto re-new with PayPal each year so there's nothing to do but click the link below and sign up.  After you are done in PayPal, enter your name and email address when you come back to this site to get your full access.
Subscribe for One Full Year!
Only $75
Bob and I are always working on doing giveaways too.  You are automatically entered by being part of the Shooter's Club.